A food service app with a difference
An energised and engaged workforce relies on exceptional nutrition, but what if you don't have the space, facilities or budget to offer premium in-house catering? What if fluctuating head counts mean you're never quite sure exactly who you're feeding or when? Fuelling your workforce requires a new approach, one that Compass Ireland is proud to offer via Feedr. 
Feedr, our innovative Cloud Canteen platform, takes the hassle out of providing food at work, allowing employees to place their own orders and meet their nutritional goals. With just a few clicks, companies without on-site restaurant facilities can benefit from the rewarding food experiences we're known for.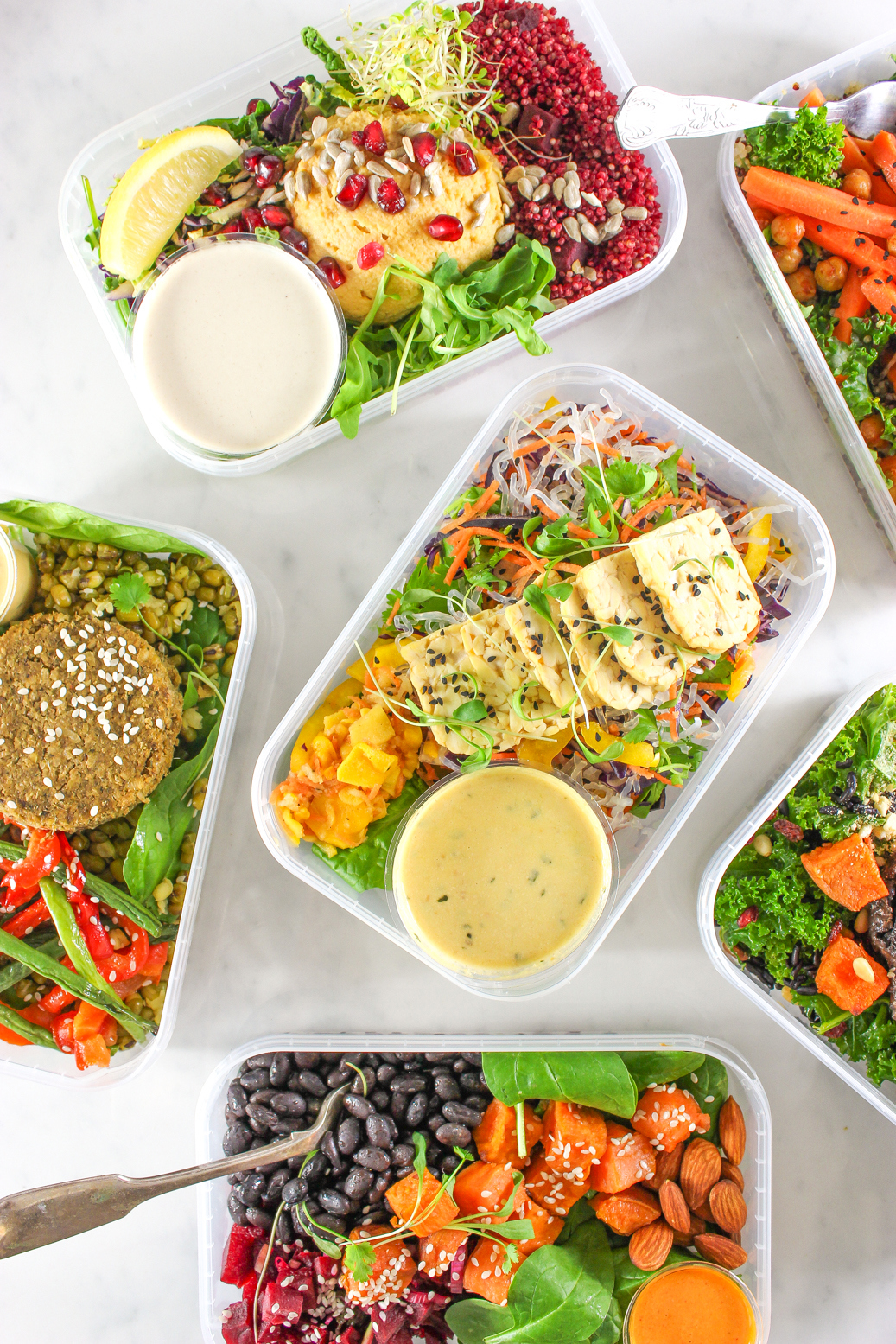 Meals to motivate your workforce
Your business' brightest minds deserve the finest food. That's why Feedr has partnered with our purpose-built production kitchen, Copper Pan Kitchen, created by a team of dedicated culinary professionals who pour their passion for health and wellbeing into each dish.
Using seasonal ingredients sourced from Irish suppliers, our chefs create delicious menus inspired by global cuisines to cultivate a productive workplace environment.
With over 140 meals, our diverse menu offers mouth-watering flavours from around the globe with options for everyone, including steak and mushroom pie, tabbouleh and noodle salad to mention a few. 
TAP, TAP, EAT
With Feedr, feeding your workforce is as simple as pushing a button. Our user-friendly interface allows employees to order from a new menu every day, and ensures you only pay for the meals you receive. Order from a desktop or the Feedr app, a week in advance or on the day. We'll take care of the rest.
Your employees can enjoy a regular food perk that allows them to choose from a varied selection of healthy dishes, subsidised at your discretion, and track each order via your easy-to-use admin portal. It's that simple!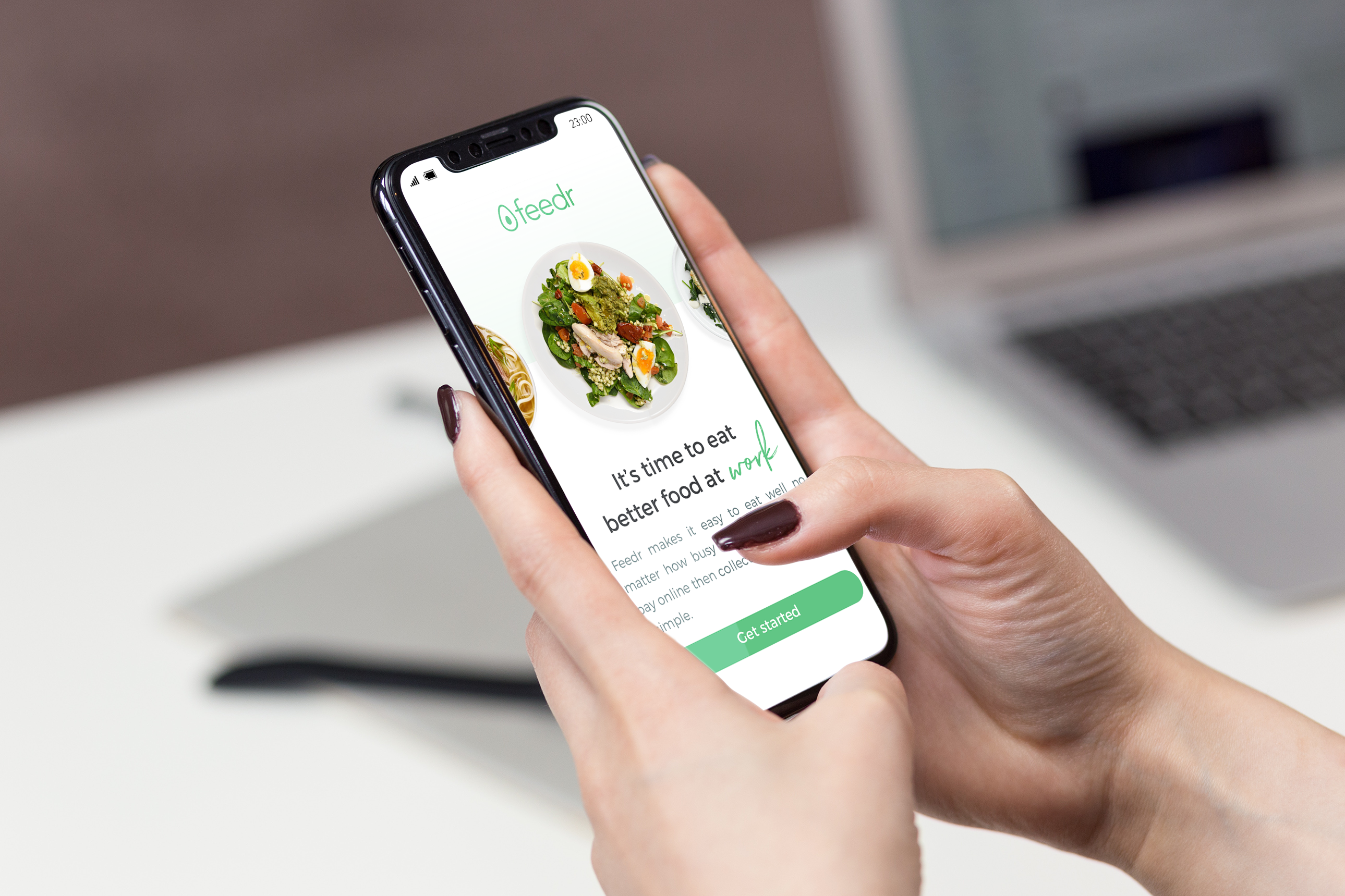 SIMPLIFIED CATERING FOR BUSY BUSINESSES
You know your organisation better than anyone, which is why Feedr puts the power of flexible food services in your hands.
Your personalised admin portal offers full insight into your company's budget, makes it easier to track invoices, and offers live updates for every meal delivery. An employee perk with plenty of employer benefits, Feedr is the future of workplace food ordering.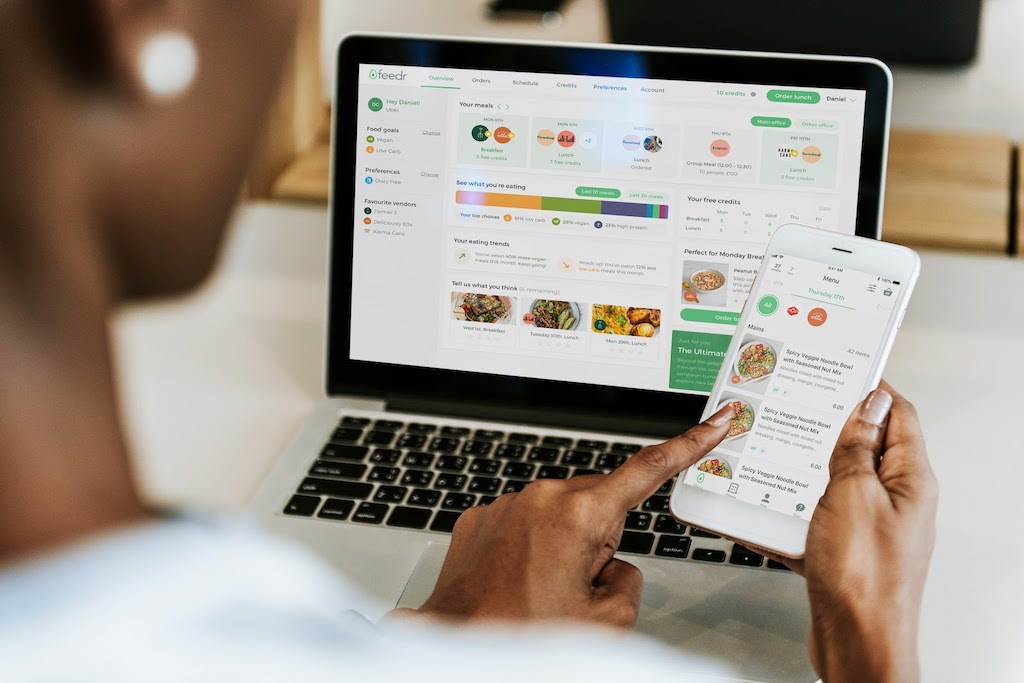 Contact Us
Get in touch with Compass Ireland. We're always happy to help.