Powering Google with unique food services
At Google, we help keep employees engaged and retention rates high through a broad range of initiatives, including exceptional on-site cuisine.
With its Dublin EMEA headquarters spanning eight cafes, six coffee bars and over 100 micro kitchens serving more than 8,000 meals per day, Google needed a food services partner that could provide at a large-scale with creativity at the forefront.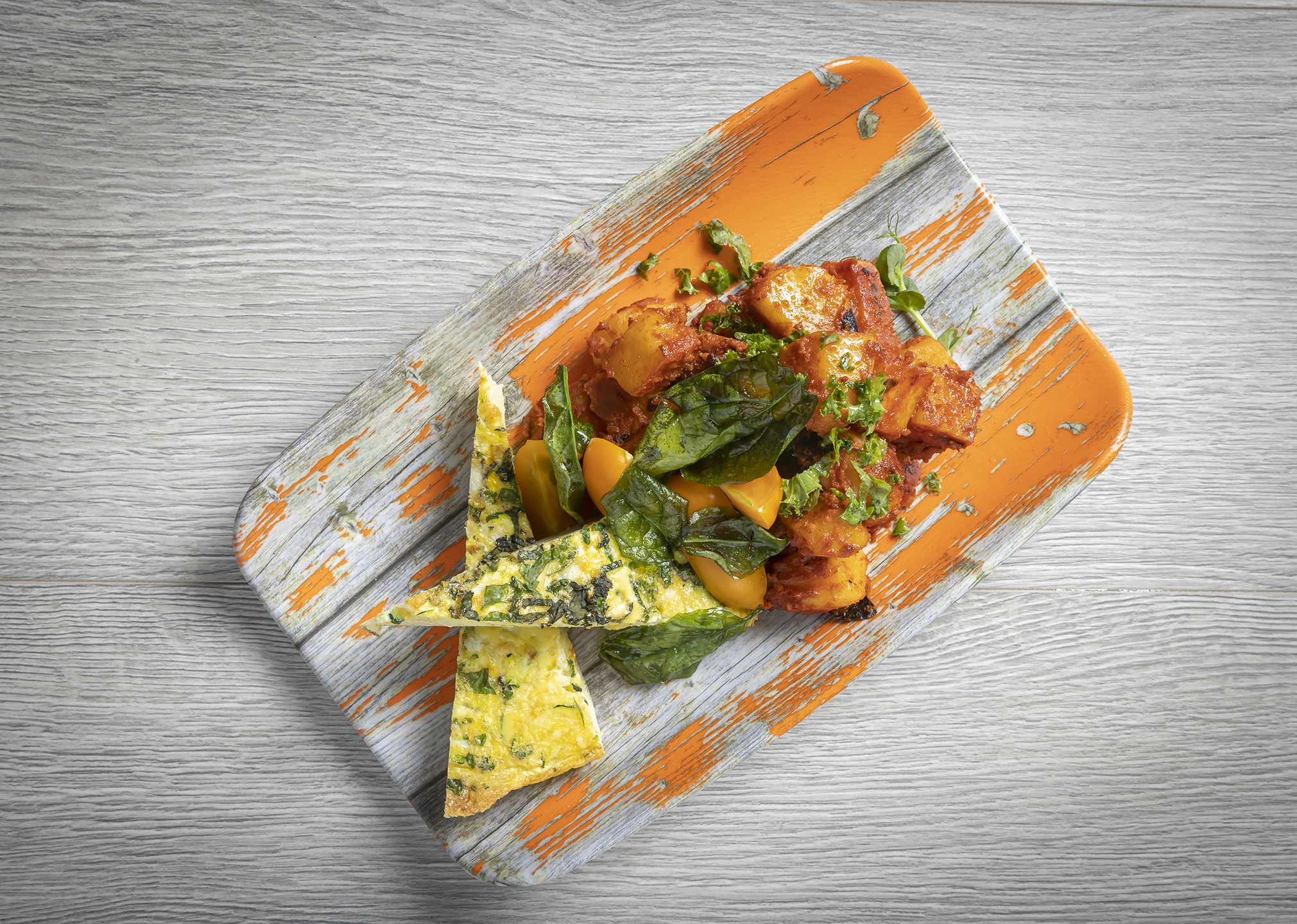 A health boosting food experience
As Google's food service partner, Compass Ireland is proud to create the world-famous Google experience through sharing best practices, innovative ideas, and learnings for the provision of nutritional meals to busy employees across the globe, aligning with Google's core principles of collaboration and cooperation.
We have also created concepts that have been adopted company-wide, including a "Neighbourhood" approach which allows employees to enjoy new culinary experiences across all Google sites.
Supporting the creation of a comfortable yet dynamic work environment, we prepare a diverse range of cuisines, including Indian, Italian, and Mediterranean, with regular menu changes to avoid monotony in food choices. 
Our Responsibilities
FULL CATERING

ON-SITE RESTAURANT

GLOBAL CUISINE

CAFE & COFFEE

HYDRATION STATIONS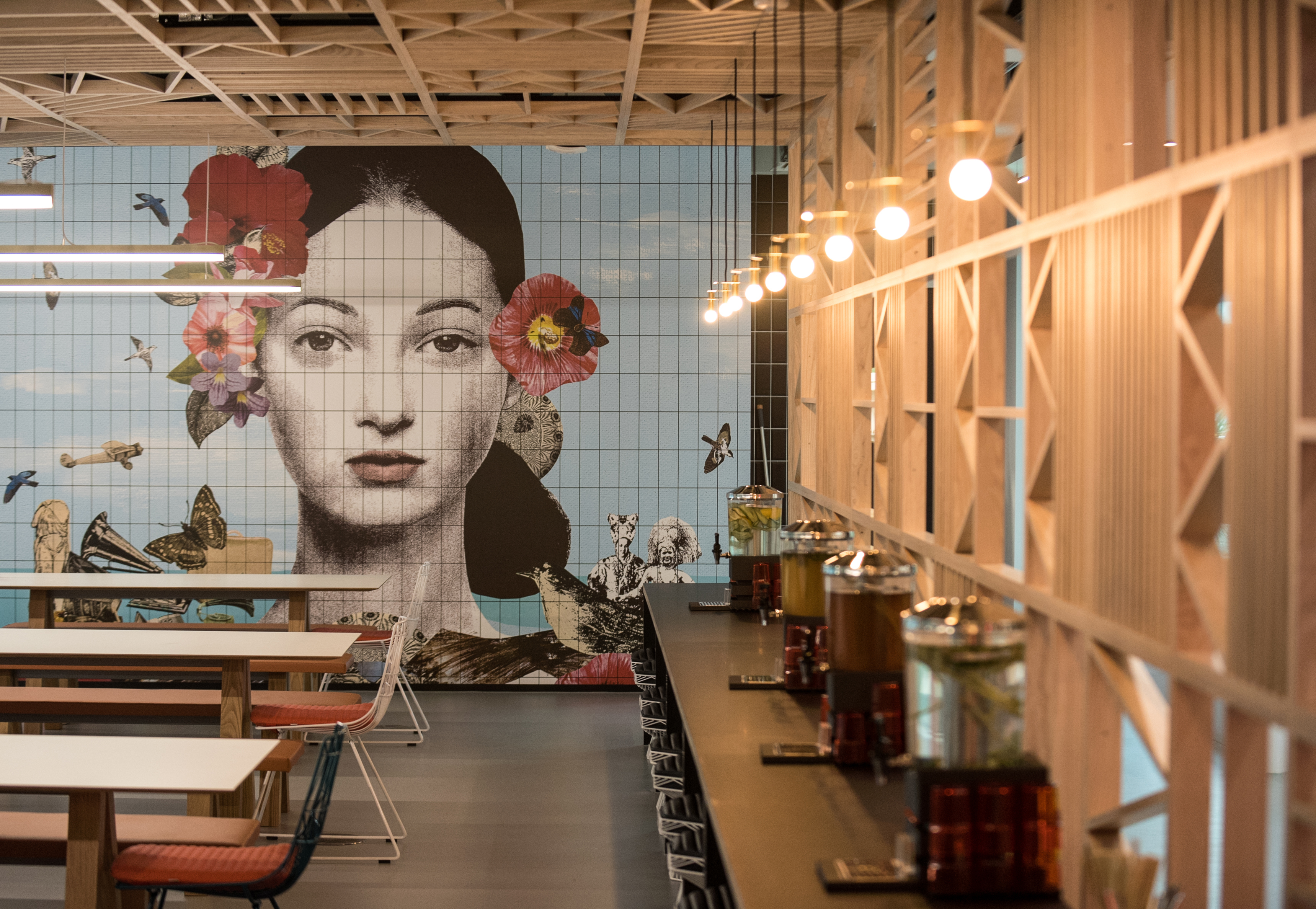 Hydrating The Workforce
With hydration at the core of the Google dining experience, we encourage employees to drink fewer carbonated drinks through the provision of water-based beverages and hydration stations.
We also bring exceptional hospitality to 15,000 attendees across more than 200 Google events per quarter. As a result, we are the partner of choice for Google's staff-organised events.
COLLABORATIVE AND INCLUSIVE CATERING SERVICES
Keeping inclusivity and diversity at the heart of our commercial catering contract with Google, Compass Ireland is also proud to introduce the Possibility Programme.  We work alongside partners in the disability sector to create work placements in hospitality roles, including at Google's Dublin headquarters.
With an efficient workforce and personalised approach to catering, we've brought the Compass Ireland touch to one of the largest food-focused workplace dining experiences in Ireland. To find out how choosing us as your food service provider could benefit your business, contact us today.