Be the face of Compass Ireland
Are you committed to creating exceptional customer experiences with impeccable service? We have a range of dynamic front of house roles for you! 
As one of our frontline members, you'll bring your positive energy and passion to the role as you represent Compass Ireland. Working across a portfolio of sites and locations, you'll be more than a front of house employee. You'll be a brand ambassador, creating memorable experiences that customers come back for time and time again.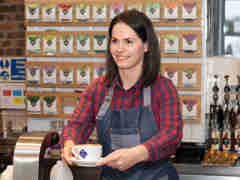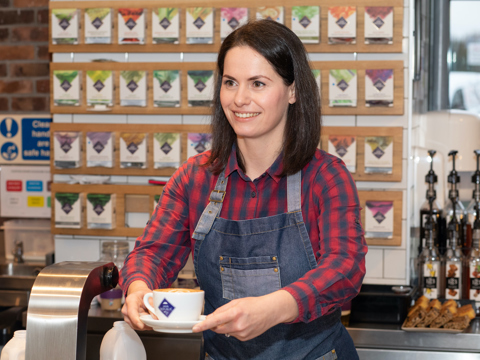 Bringing a smile to you and our customers
Wherever your strengths lie, we have a front of house position to kickstart your career in hospitality.
Everyone from our catering assistants to our assistant managers enjoy flexible working hours and a competitive salary, so you can embrace a healthy work-life balance alongside a job you thrive in. 
We also offer an enviable training programme with all the tools you need to pave an exciting career path, alongside a range of great opportunities to help you progress to the next level.
Find Out More
If you enjoy working as part of a collaborative team, with a network of brilliant colleagues creating a fun and supportive work environment, it's time to join Compass Ireland in one of our rewarding front of house roles. 
Contact Us
Get in touch with Compass Ireland. We're always happy to help.