Bringing innovation to the kitchen
The world of food services is ever-changing with employee expectations evolving, our knowledge of health and wellbeing improving, and the pressure for businesses to provide varied food options increasing. Our mission is to deliver forward-thinking food services using innovative catering technologies, each conceptualised and pioneered by the Compass Ireland family.  
From implementing cutting-edge contactless payment solutions, to developing intuitive meal ordering mobile apps like Time2Eat or designing and installing unmanned self-service kiosks and micro markets, we go above and beyond to make sure accessing great-tasting food never compromises on your employees' personal time.  
Getting you back to work, safely
We've developed our Time2Eat app to support businesses in creating safe, hassle-free dining options for employees returning to work. Time2Eat enables employees to grab the same great tasting meals without the need for payment touchscreens, lengthy queues or crowded restaurants. 
With our easy-to-use mobile app, teams can pre-order meals for collection or delivery, pay in advance through their own devices, and pick a collection time that suits them. Our handy restaurant booking system means avoiding any unnecessary queuing or crowding by easily controlling customer flow. Customers can provide feedback directly through the app, claim loyalty rewards and turn on push notifications so they never miss a deal.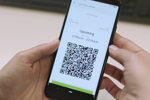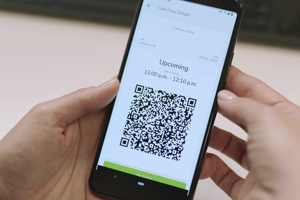 We've cut the queues, not the taste
Customers can choose from a wide selection of on-trend dishes, with menus updated weekly to provide an exciting mix of guest specials and seasonal favourites. Our menus include a wide variety of vegan and vegetarian options, healthy snacks, breakfast bites, deli options and hot meals. What's more, all allergen information is available through the app, making mealtimes even easier.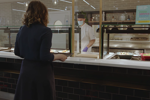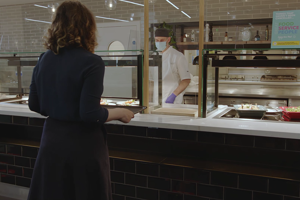 Going paperless with KitchTech
We've partnered with KitchTech to eliminate paper processes from our food services, keeping our operations green while making it simple and easy to keep up to date with HACCP and food safety legislation. We know that in a busy kitchen or catering environment, finding time for the paperwork isn't always easy.
That's why the intuitive app was developed by some of its busiest users – chefs! It allows us to manage multiple sites in one easy dashboard, meaning our staff can keep your workspace as safe and sustainable as possible.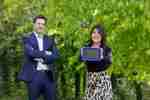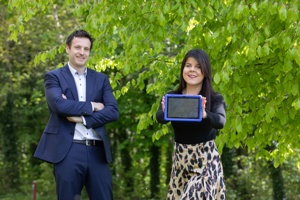 Reducing food waste, DigiTally
The DigiTally app enables our Compass Ireland teams to make stock taking up to 75% more efficient while making operations even better for our clients.
It makes stock taking a doddle, with real-time reporting meaning we can keep tabs on produce quickly and easily, freeing us up to concentrate on doing what we do best – ensuring your people have the best possible food service experience. Meanwhile, DigiTally help us reduce food waste by up to 70% and all on one handy, paperless system.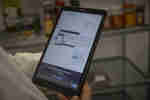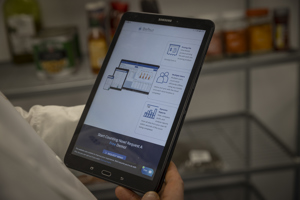 Ireland's first ever completely frictionless store
Market x Flutter, is officially open. The store, developed for Flutter by Compass Group Ireland, uses AI-powered computer vision technology from AiFi, allowing shoppers to purchase items in-store without having to wait in line or stop to scan or pay.  The store stocks fresh meals including a selection of hot and chilled dishes to-go, as well as drinks and confectionery.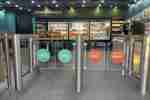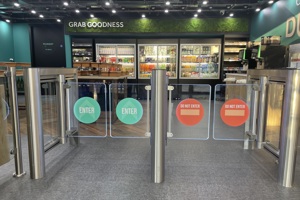 Contact Us
Get in touch with Compass Ireland. We're always happy to help.