Welcome to Compass Ireland
We're the people behind the most dynamic and rewarding food experiences in the country, with contract catering solutions built on much more than just food. They're powerful partnerships, rooted in trust, and delivered by people who care. Our mission is to make great-tasting food work for Ireland's greatest businesses, and that's exactly what we achieve for every client, every day.
Contract Catering Services in Ireland
We don't believe in one-size-fits-all solutions. We build bespoke contract catering services tailored to needs of our clients throughout Ireland.
Full Workplace Catering

Creating inclusive and bespoke dining experiences for business across Ireland, with full on-site management from our culinary and service teams.

Foodservice Support

Bringing the benefits of full contract catering services to businesses with no or limited meal preparation facilities, so our clients never have to compromise on quality or convenience.

Business Food Delivery

Fuelling employees across the country with fresh, nutritious meals delivered directly to their desk or doorstep.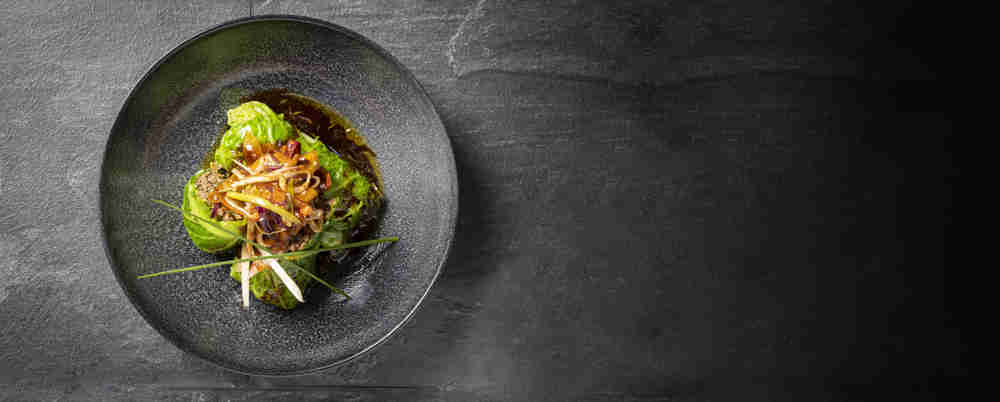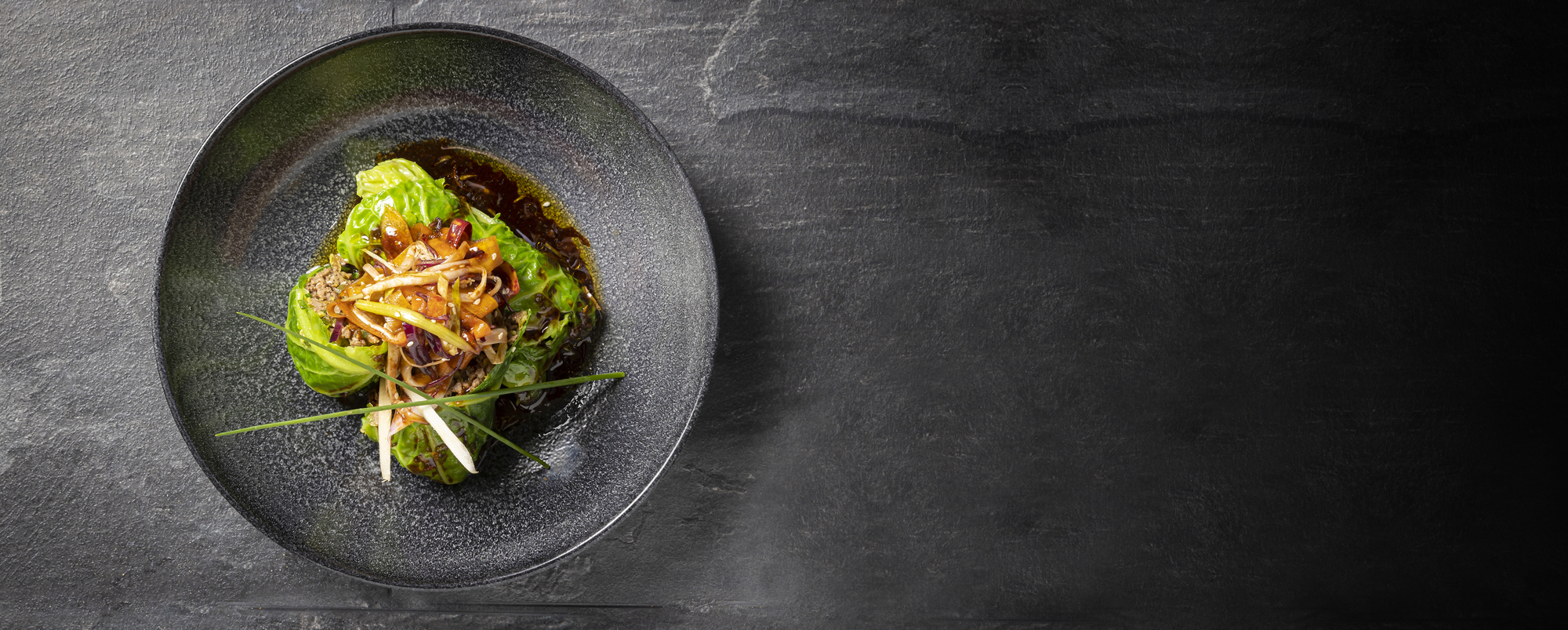 Business & Industry
We're proud to create truly meaningful food experiences for Ireland's fast-paced business and industry sector, helping to improve productivity rates, cultivate collaborative environments and champion positive mental and physical wellbeing through tailored catering contracts.

From preparing plant-forward menus for office restaurants to fuelling factory workers with their favourite drinks and healthy snacks, we go the extra mile to energise and nourish the people who keep Ireland going. 
Our Food Service Expertise
Our food services are more than a combination of ingredients and menus. They're carefully considered, ever evolving, and by teams you can trust.
Flexible Food Services

Our flexible food services are tailored to the culture, tastes, and facilities of our clients, setting us apart from other contract catering companies in Ireland.

Copper Pan Kitchen

Our off-site production kitchen brings food experiences to life with flavoursome meals prepared by our culinary professionals.

Catering Technology

Our mission is to deliver forward-thinking food services using innovative catering technologies, each conceptualised and pioneered by the Compass Ireland family.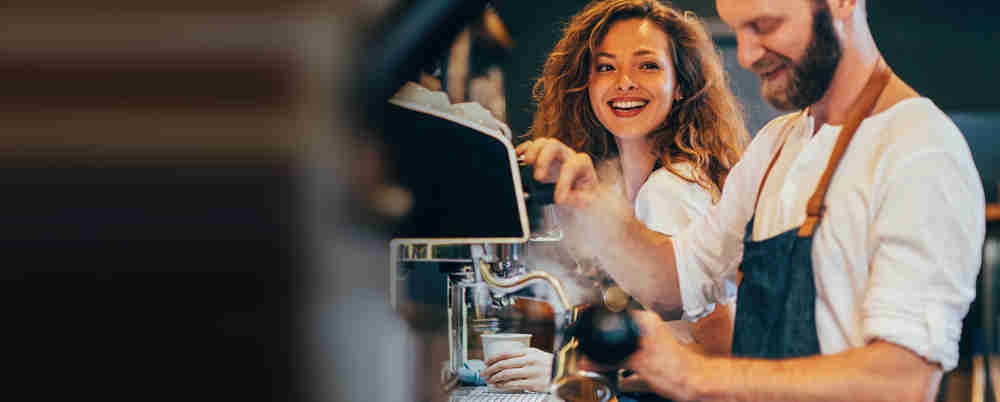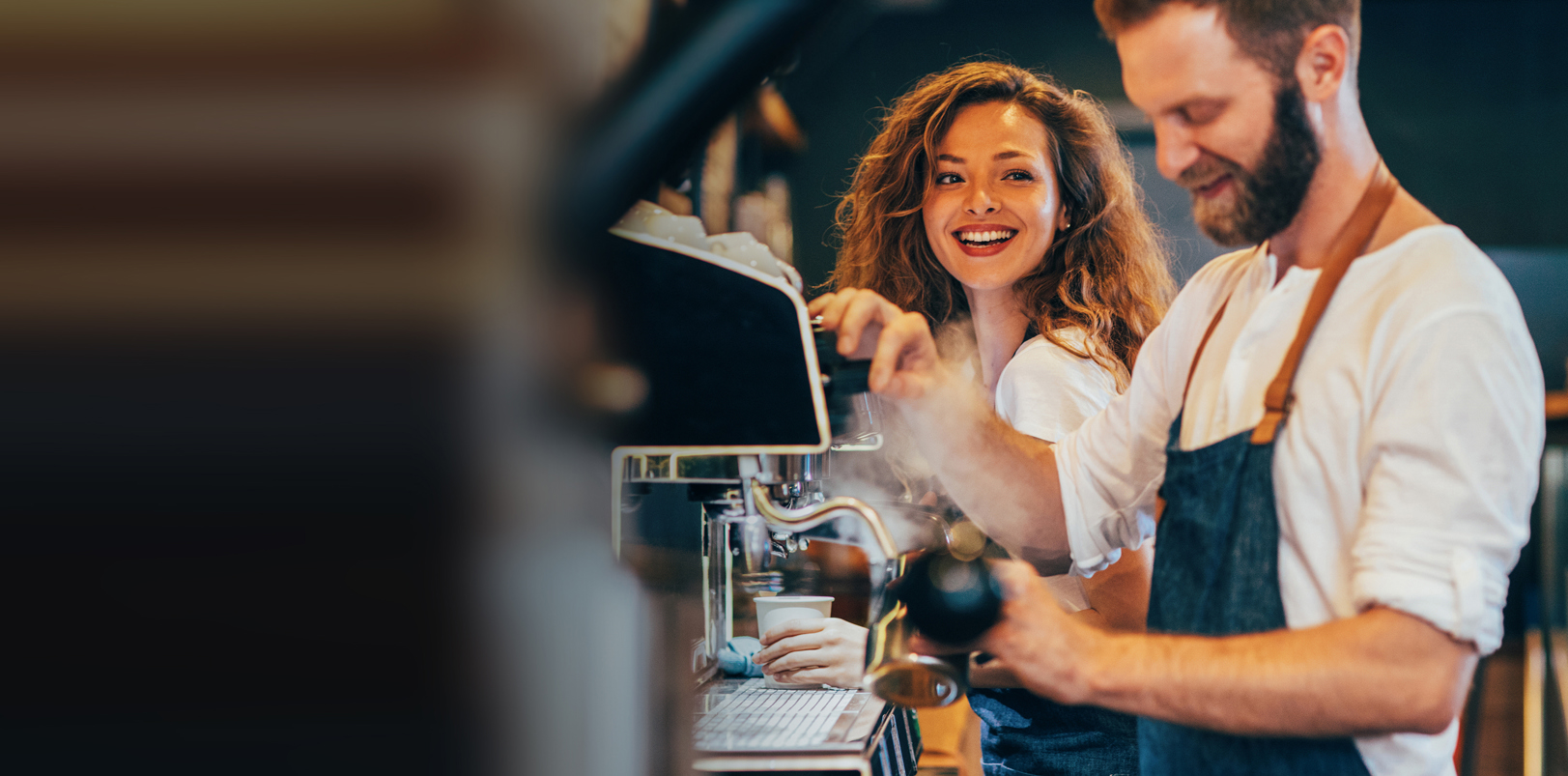 Join the Family
We're much more than Ireland's favourite contract catering company. We like to think of ourselves as a family, and we're always looking for motivated new members to bring their passion, drive and individuality to the team.
Of course, we make it worth their while with exciting career possibilities and opportunities to learn, develop and be awarded for their achievements. We truly value diversity and inclusivity at Compass Ireland, which is why we consistently cultivate work environments where everyone feels appreciated.
News & Blog
We're always looking for new projects to launch, initiatives to support and opportunities to seize. Ready to find out what our teams have been up to?
Latest news from Compass Ireland