Bringing extraordinary food experiences to Ireland
We're not just any catering services company. We're Compass Ireland, the people behind the most inspired and rewarding food experiences in the country. We bring environments to life with dining solutions that count, making every meal more memorable and every day more meaningful.
From keeping workforces in Galway refreshed with full-scale office catering solutions, to cooking up an electric atmosphere at the greatest hospitality venues in Dublin, we go far beyond the plate to deliver outstanding food services each and every day. It's just what we do.  
Our catering support services
As Ireland's market-leading outsourcing company, we're proud to create world-class food experiences for clients across the country with three flexible levels of catering support.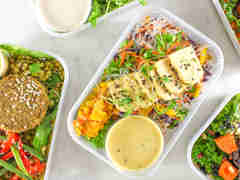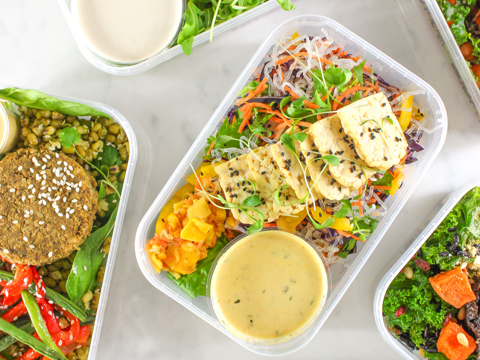 Flexible Food Services
Whether we're managing full-service office restaurants or delivering fresh, flavoursome meals to home-based teams, we're always looking for new ways to bring the power of sensational food to clients throughout Ireland, wherever they may be working, through our range of tailored food service options.
Find out how we create exceptional dining experiences in ways that make sense for our clients and customers across the country.
Catering Technology
From implementing cutting-edge contactless payment solutions, to developing intuitive meal ordering mobile apps or designing and installing unmanned self-service kiosks and mirco markets, we go above and beyond to make sure accessing great-tasting food never compromises on your employees' personal time.
Discover the exciting tech we're using to improve how we deliver our food solutions, and why we're the most innovative catering services company in Ireland.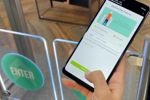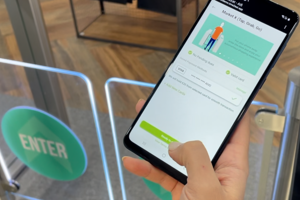 Our COVID-19 Response
The COVID-19 pandemic may have brought change and uncertainty, but at Compass Ireland, our mission remains the same: to create consistently excellent food experiences.  
Whether that's supporting our clients in their efforts to keep staff safe by working from home or delivering hot meals to vulnerable people throughout our communities, we're always adapting how we deliver our food services.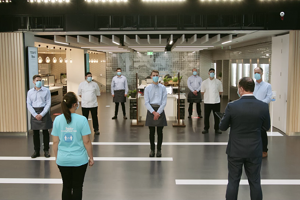 Contact Us
Get in touch with Compass Ireland. We're always happy to help.