A Menu for Change – our climate promise
Target: Reach Net Zero Emissions by 2030 
The climate emergency is the biggest challenge of our lifetime, and the food industry has a key role to play in reducing global emissions. As Ireland's leading food service partner, we're dedicated to transforming our operations and becoming a catalyst for wider change. Our target is to reach net-zero emissions by 2030, while continuing to help people across Ireland live healthier, happier and more productive lives.  
Our vision is to match our passion and quality for food and service with our care for the planet. We're the first in the industry to publish a Climate Net Zero plan as part of our ambition to create a sustainable food system.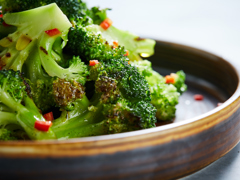 Reducing Food Waste
Target: 50% reduction in food waste by 2030 
Food waste is a global issue with a plethora of environmental, social and economic impacts. Recognising that we have both a responsibility and an opportunity to join the fight against food waste, we've set out to raise awareness, create impactful solutions, and share our insights with others in the industry.    
The Food Liberation concept focuses on creating meaningful food experiences that are better for people and the planet. We aim to minimise food waste one dish at a time through stem-to-tip recipes that incorporate every part of the vegetable – stalks and all! We also lovingly embrace 'perfectly imperfect' produce from our local food suppliers. Beauty is more than skin deep.   
We continue to donate surplus food from our sites to the people who need it most. In 2020, our Covid Emergency Response Kitchen delivered more than 8,000 meals to vulnerable people in just two months.  
Stop Food Waste Day
"Stop Food Waste Day" is our annual event to educate and drive change in relation to food waste. We host customer workshops on cooking with leftovers and trimmings, educate our people on reducing food waste in units, and create marketing materials teaching people how to generate less waste at home.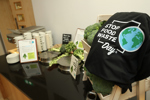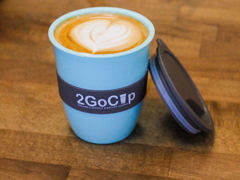 Reducing Single Use Plastics
Target: 100% reusable or recyclable packaging in 2022 
Eliminating single-use and other unsustainable forms of plastic is one of the nation's top priorities, and it's our mission to lead the way. 
We've already taken significant strides to eliminate problematic and unnecessary single-use plastics, including increasing our spend on compostable Vegware packaging by 50% in just two years. We are actively working alongside our suppliers and industry partners to introduce impactful solutions to reduce waste and maximise recycling across our sites.  
Determined to drive positive change, we have also developed an award-winning guide to support our sites in tackling the single-use plastics commonly used in the food industry.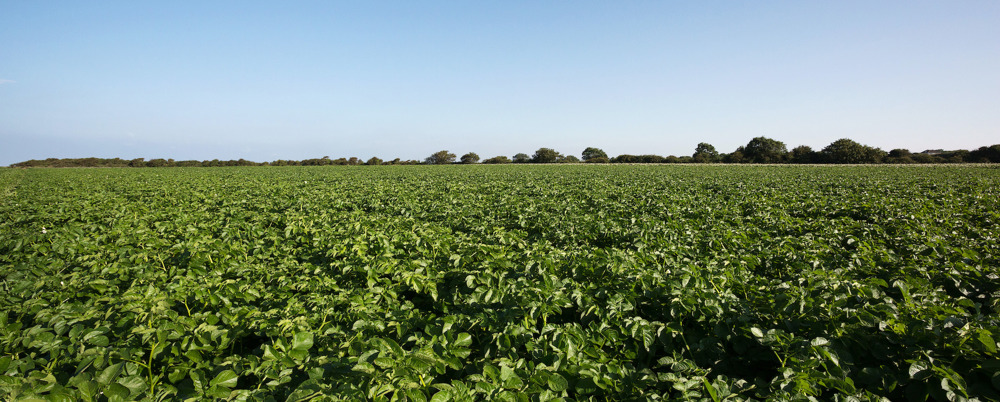 Conserving Resources
Target: Set Science Based Targets by 2022 
Target: Reduce scope 1 & 2 greenhouse gas emission intensity by 50% by 2030 
Action must be taken to limit global warming and reduce the risk of irreversible climate impacts. To reduce our carbon footprint, we're committed to reducing our water and energy consumption, creating less waste and introducing green initiatives.  
We're proud to have signed up to the Low Carbon Pledge powered by Business in the Community Ireland, the first dedicated pledge generated by Irish businesses to set industry standards on sustainability and carbon emissions. This includes measuring and reducing our entire carbon footprint in line with the Paris Agreement and latest IPCC findings. 
Contact Us
Get in touch with Compass Ireland. We're always happy to help.