Part of the world's favourite international catering company
You may know us for creating rewarding food experiences for our clients and customers in Ireland, but we're part of an even bigger family!
We're proud to be part of Compass Group PLC, one of the most successful international catering companies in the world. So successful, in fact, that it's a FTSE 25 company, with over 500,000 employees responsible for serving five billion meals in more than 50,000 client locations in 40 countries.
Impressive, right? Fortune Magazine certainly thinks so, placing us 33rd on their 'Change the World' list, which ranks the companies creating the most positive change across the globe.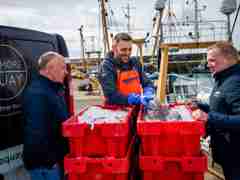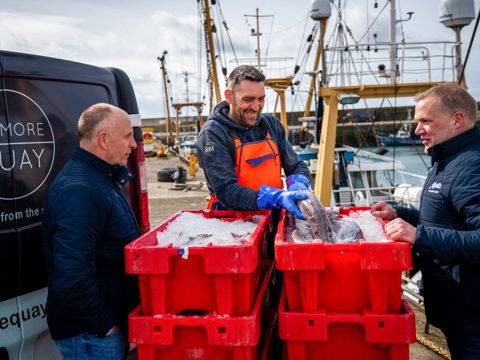 Local service at a global standard
At Compass Ireland, we're able to offer our clients and customers the best of both worlds – something not all international catering companies are able to do.
The people we work with benefit from the strength and stability of global group, while enjoying the personalised service of a smaller, regional partner.
We offer the resources, insights and service standards of a global business, while going above and beyond to ensure each and every client feels cared for.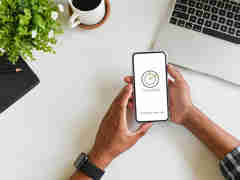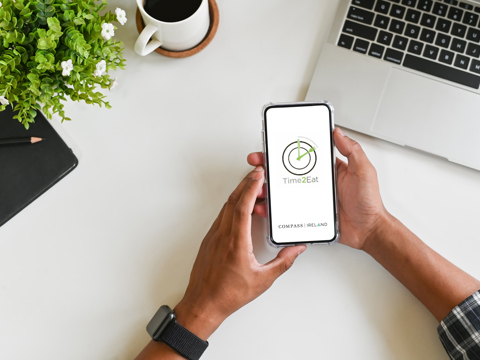 Leading Innovators
When it comes to using pioneering scientific research to create nutritionally valuable menus for businesses in Dublin, we do so with the support of the wider Compass Group.
When it's time to develop innovative catering technology solutions that make life easier for our clients in Galway, we learn from our peers across the globe to conceptualise brilliant ideas that make a real difference.
We're always finding ways to improve our services, with our position within the Compass Group PLC making it possible to go above and beyond. 
Contact Us
Get in touch with Compass Ireland. We're always happy to help.