Exceptional food services for dynamic workforces
At Compass Ireland, we value exquisite food and extraordinary service. We're the people who design, prepare and deliver bespoke food solutions to organisations across the country, feeding workforces with mouthfuls and moments that always create an impact. 
From managing full-service office restaurants to delivering fresh, flavoursome meals to home-based teams, we seek ways to bring the power of sensational food to clients throughout Ireland, wherever they may be working.
Tailored Experiences
We tailor our approach to the specific needs of our clients, considering everything from sustainability objectives to employee shift patterns to deliver food solutions that truly make sense. As part of this, we serve our customers' favourite hot drinks in customised coffee docks, implement self-service mini markets with nutritional snacks available around the clock, and operate grab n' go stations with healthy convenience food options for busy employees.   
As Ireland's favourite food service provider, Compass Ireland is proud to work alongside clients in business and industry, education, and sports, leisure and hospitality.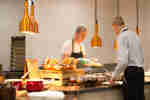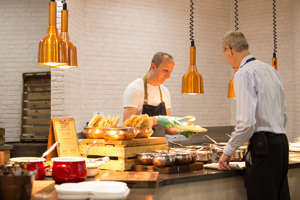 Prepared with fresh ingredients
We keep workforces energised, engaged and productive with varied food options that are packed full of flavour and nutritional value. Whether we're designing menus for a private company event or preparing lunches for busy offices, we ensure every offering is produced with fresh ingredients from sustainable Irish suppliers.
We proudly operate our own purpose-built cooking facilities, Copper Pan Kitchen, where we prepare thousands of meals every day to support a variety of business needs.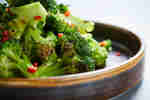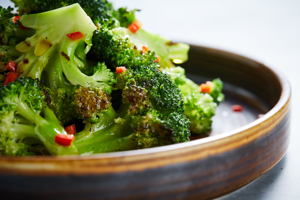 Personalised to every client
No two companies have the same culture, objectives or taste buds. As a result, we're committed to tailoring our food services to the exact needs of our clients, with out-of-the-box thinking meaning we're always ahead of the game.
It's this forward-thinking approach that inspired an innovative app, offering employers and employees the freedom to order delicious meals straight to their office or home.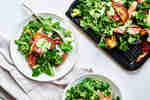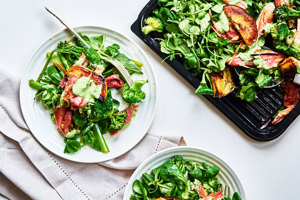 Delivered by a team who care
Compass Ireland is driven by a family of talented chefs, catering assistants, food service experts and much more, each motivated by one unified mission: to create meaningful food experiences for every client.
We go above and beyond to offer food services that push limits and exceed expectations, making sure we get it right for our clients every time.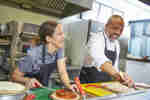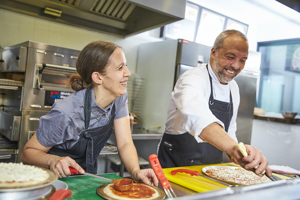 Contact Us
Get in touch with Compass Ireland. We're always happy to help.