Find the role that works for you
Whether you have family responsibilities, a voluntary commitment that you need to work around, or simply a part-time role that you'd like to supplement with additional hours, a full-time position may not always be the right fit for your lifestyle. 
With a temporary or casual role at Compass Ireland, you can find the work-life balance that suits you. Shorter contracts, seasonal positions, or a temporary work placement with one of our exceptional venues may be exactly what you need to develop new skillsets and progress in your career without a long-term contract.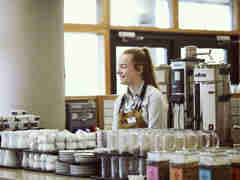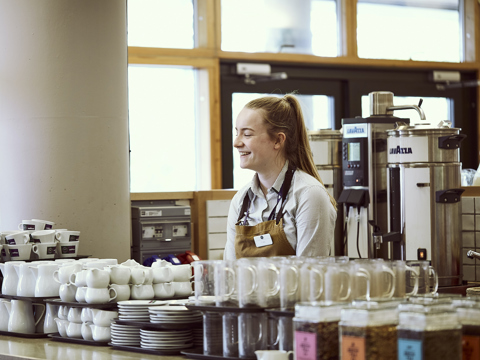 Exciting career opportunities without lengthy contracts
With a temporary or casual role at Compass Ireland, you'll have the opportunity to gain experience across a portfolio of Ireland's (and the world's) most prestigious venues and organisations.
Bringing your enthusiasm and positive approach to a range of positions, you'll play a vital role in helping our clients shine.  
Wherever your strengths lie, we have a temporary or casual role to suit you. Thrive in a customer service position or learn from our culinary professionals in a short-term food preparation role – the options are endless. 
Find Out More
We match motivated candidates to a wide range of exciting temporary and casual jobs, so you can choose a position that aligns with your interests and out-of-work commitments.
If you're interested in working in a temporary or casual position alongside a team of brilliant colleagues, Compass Ireland wants to hear from you! 
Contact Us
Get in touch with Compass Ireland. We're always happy to help.