Creating inclusive environments for our people, every day
Across every level of the Compass Ireland business, we operate with respect, growth and teamwork as our core principles to create environments that bring out the best in our people.
We're dedicated to ensuring that every member of our team enjoys equal opportunities to achieve their full potential. 
Elevating our business
We recently signed Business in the Community Ireland's Elevate pledge, which seeks to create workforces that represent and reflect every member of society.
As part of our pledge, we've committed to recording the diversity profile of the Compass Ireland team, joining forces with our fellow Elevate signatories to create strategies for social impact, and regularly publishing reports on our progress. Together, we can achieve more.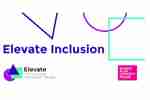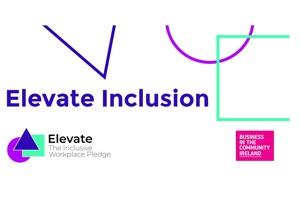 CHAMPIONING DIVERSITY
Compass Ireland aims to create diverse and more inclusive workplaces through a variety of meaningful initiatives.
We've joined the Race at Work Charter to support our BAME employees, partnered with Inclusive Employers to hold educational workshops on key diversity topics, and have established a cultural diversity network, Within, to help us improve diversity in the workplace.
Fighting for gender equality
We are the first food service company in the industry to try and tackle the shortage in female chefs, launching our Women in Food Ambassador Network in 2016. Across the Compass UK & Ireland business, approximately 35% of our chefs are women, which is almost twice the national average of 20%.
We're passionate about creating exciting new opportunities for our female team members, and today, more than 60% of our leadership team are women. To keep improving this figure, we're pleased to continue working alongside diversity consultancy Talking Talent on our Women in Leadership scheme.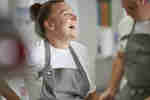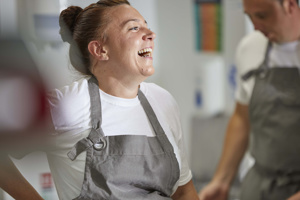 SUPPORTING THE LGBTQ+ COMMUNITY
People of all sexualities are welcome at Compass Ireland.
We're creating more inclusive spaces through our LGBTQ+ and Allies Network, which we launched in early 2020 to empower members of the Compass Ireland family to be themselves in the workplace, and are proud to be a key hospitality partner for Pride London. 
Empowering people from every background
Since 2019, we've worked closely with the disability sector to launch our inclusive employment initiative, the Possibility Programme.
With support from our partners, we continue to create invaluable work placements in a varied range of exciting hospitality roles at Dublin's Google headquarters.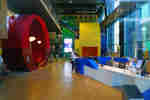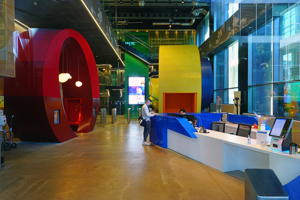 Contact Us
Get in touch with Compass Ireland. We're always happy to help.