Recognising and appreciating the Compass Ireland family
We're always looking for ways to show the Compass Ireland family how much they're appreciated, with schemes and perks that work for them. 
Understanding that both financial and non-financial rewards are valued by our team members, we're proud to have various initiatives and schemes in place to offer this. After all, a rewarded and engaged team ensures we're able to offer the best possible service to our clients across the country!  
We start by offering competitive salaries, which we continually benchmark against the industry, and continue by making sure that every member of our team has access to a variety of exciting perks.  
Perks Card
To show our employees how much we appreciate their loyalty and dedication, we've negotiated fantastic offers with 8,000 retailers.
We give every employee their own Perks card, which allows them to take advantage of discounts at gyms, high street stores, restaurants, cafés, attractions, holiday bookings, cinema tickets, and at the large events we regularly host.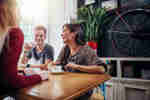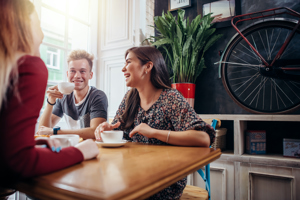 Additional Holiday Purchase Scheme
The work-life balance of our employees matters to us, which is why we give every team member the opportunity to purchase up to five additional annual leave days. We all need a holiday from time to time!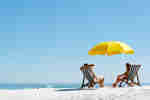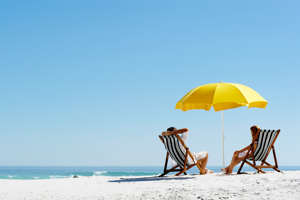 Life Assurance
Each of our employees is eligible to claim valuable benefits for themselves and their dependants. This includes life assurance cover after 12 months of continuous service, a scheme that pays the equivalent of one year's salary (as a lump sum) in the event of death while in service.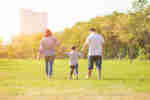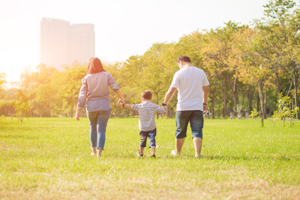 Long Service Awards
Following the fifth anniversary of their employment, we show our team members just how much we care with our Long Service Awards loyalty scheme. Our Long Service Awards include a letter and certificate, presented by a member of the Ireland Executive Team, alongside a Oneforall voucher for the recipient to spend as they wish. As part of our commitment to showing our appreciation for our wonderful people, we continue to offer gifts and awards in five-year increments.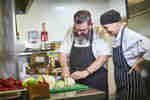 EAP
We're proud to offer an Employee Assistance Programme, a free and completely confidential 24-hour service managed by an external provider. Using the EAP helpline, our employees can seek personal support and be pointed in the direction of the most helpful sources of information and advice.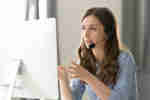 Thank you
Finally, we recognise the power of verbal recognition and a simple "thank you" at the end of the day!  Our People Development programmes focus on coaching our management teams on the importance of this simple engagement technique, to continue driving a culture of appreciation in our business.  We also thank our teams via noticeboards and team briefings, sharing any feedback we receive from our clients and customers to ensure they're aware of how appreciated they are inside and outside of the business. By doing so, we're able to keep our teams engaged, increase productivity, and improve employee retention rates.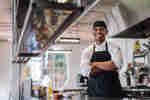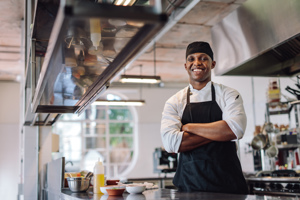 Contact Us
Get in touch with Compass Ireland. We're always happy to help.