Bringing world-class catering to Galway
One of Ireland's most vibrant cities, Galway is the base for a hub of great businesses, more than 150 members of the Compass Ireland family, and of course, our fantastic Regional Operations Manager Stephen Donohue.
Together, we're proud to bring the same great-tasting food and impeccable service standards of the wider Compass Group to 12 exciting food partnerships.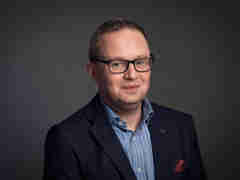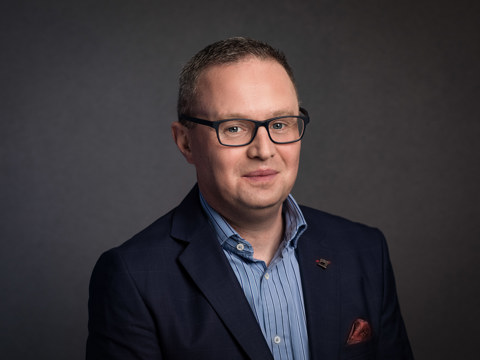 Stephen Donohue, Regional Operations Manager
Since joining the Compass Ireland family eight years ago, with more than 30 years of experience within the fast-paced global service industry, Stephen Donohue has applied his passion for exceptional customer experiences and strategic expertise to a wide range of game-changing initiatives, including many of our restaurant refurbishments and branding campaigns.
As the dedicated Regional Operations Manager for our Galway catering contracts, Stephen now combines his wealth of hospitality experience with his enthusiasm for the Galway region to ensure our local partnerships receive the best possible service from Compass Ireland.
Stephen is a truly hands-on member of the team, and is committed to helping out wherever he can – from developing world-class client strategies to promoting the best hygiene standards in the kitchen.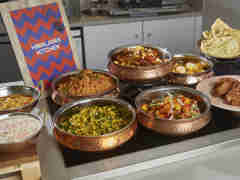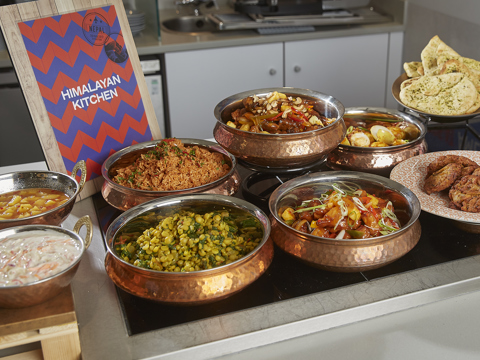 Going beyond traditional catering
Our food experiences promise more than traditional workplace dining solutions. As a market-leading catering company, we're dedicated to making sure that our local clients and customers benefit from our forward-thinking approach to nutrition, with dynamic businesses like Boston Scientific reaping the benefits of our strong presence in the heart of Galway.
From operating office coffee docks, cafés, and restaurants with a smile, to delivering varied hot meals to employees working from home from our off-site production kitchen, Copper Pan Kitchen, we create custom catering solutions to reflect the specific needs and values of each of our Galway clients.
Keeping Galway happy and healthy
Our Galway catering solutions are led by nutrition. Whether we're preparing menus for a corporate hospitality event or providing healthy grab 'n' go snacks for busy shift workers, we promote the physical and mental wellbeing of our clients through delicious and varied food options.
Our approach to health and wellbeing is largely supported by our local Irish suppliers, with Killeen Farmhouse Cheeses, Lissadell Shellfish Company and Good4U providing the premium ingredients that bring our menus to life. Our position within the wider Compass Group means we're able to share insights with our peers across the globe, allowing us to continue learning, improving, and going beyond for our clients in Galway.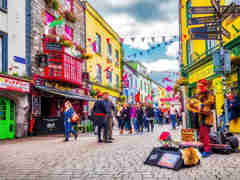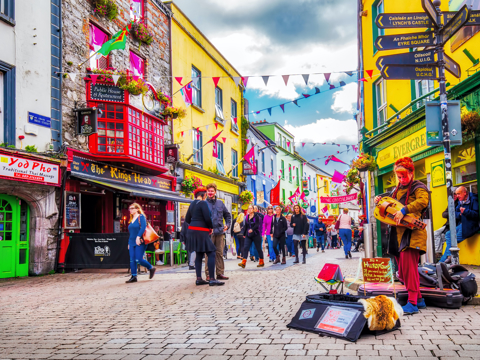 Proud to be part of the community
From the local farmers we work alongside to the service staff who leave our customers smiling, our catering solutions are driven by talented individuals with one shared mission: to bring exceptional food experiences to Galway.
We're always searching for ways to give back to the communities we operate in, which means supporting Ireland's most impactful charities and preserving Galway's natural beauty through our no-excuses approach to championing sustainable food services.
Contact Us
Get in touch with Compass Ireland. We're always happy to help.