World-class hospitality catering services in Ireland
As market-leading sports, leisure and hospitality catering services providers, we bring Ireland's most impressive events to life with legendary food experiences and powerful partnerships.
We recognise the importance of food and catering in shaping customer experiences. Customers want great-tasting and original food choices prepared with premium ingredients and delivered with impeccable service, and it's our mission to go further with truly unforgettable food experiences.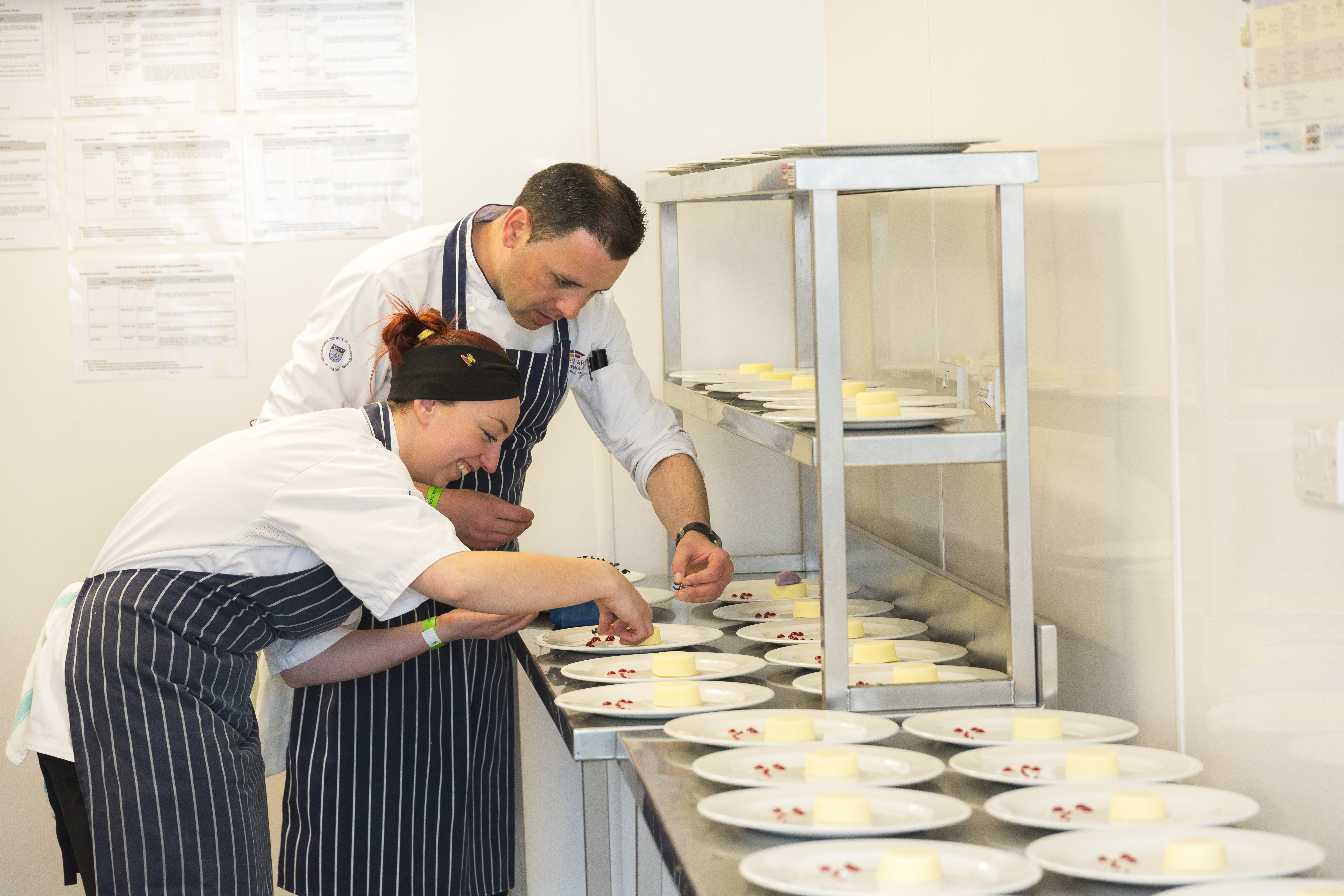 Creating legendary experiences through food
Our sports, leisure and hospitality catering services are fuelled by a passion for excellence and an ambition to take every event to the next level, with unique food and drink concepts that complement every venue's character.
Every market we operate in is managed by a team of specialists who understand the unique dynamics of our clients' venues and industries. We're proud to bring our transformative food services to a portfolio of brilliant settings, including stadia, visitor attractions, and conference and exhibition centres.
Powered by people who care
We believe in heartfelt hospitality. With a fire in our belly, we focus on winning – one customer at a time. We create electric atmospheres throughout our portfolio of exciting venues.
We celebrate fresh, seasonal Irish produce prepared by talented professionals and served with a smile. We are more than just a stadium catering company.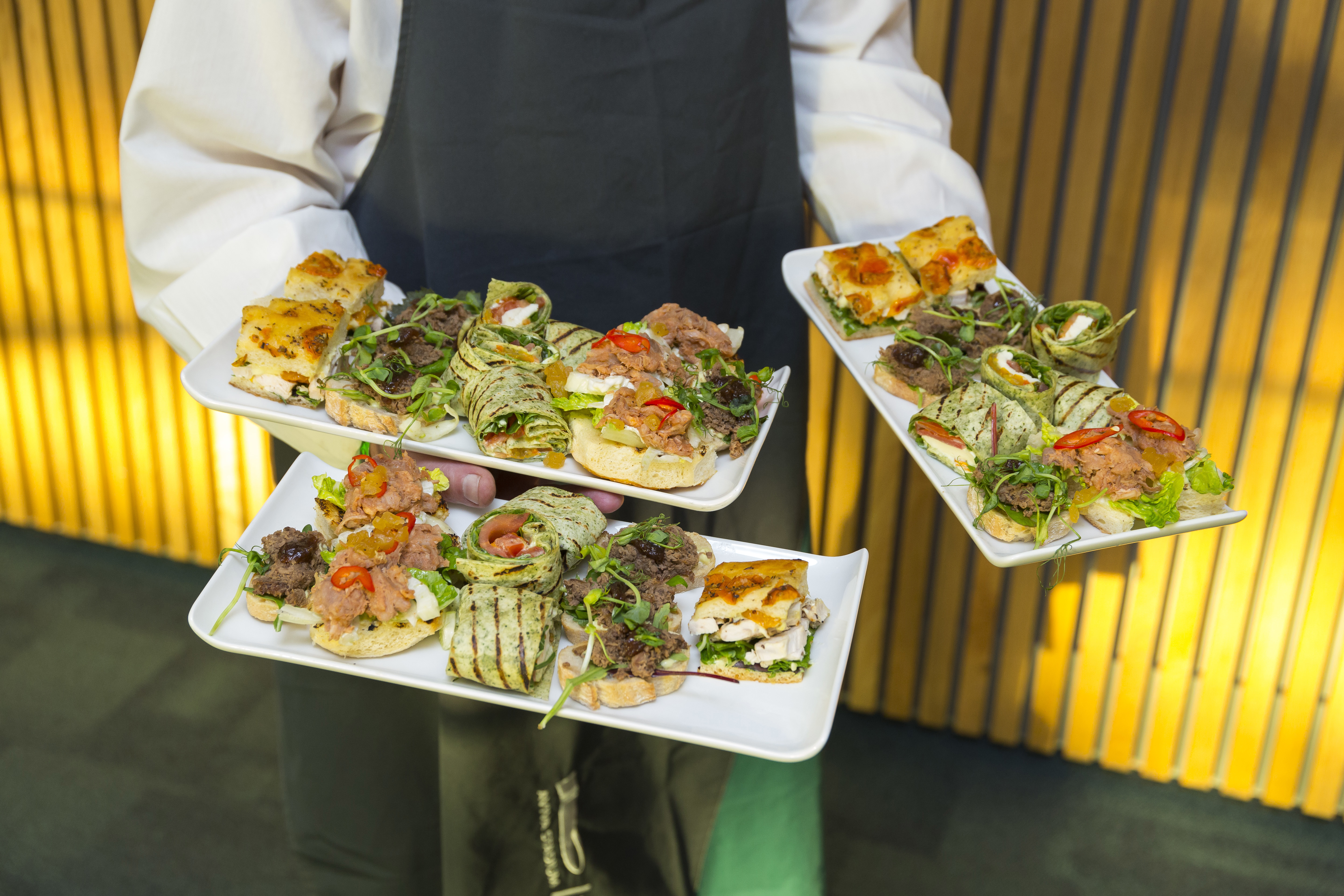 Corporate hospitality that goes beyond the plate
At Compass Ireland, we create powerful partnerships that help our clients grow their revenue, average spends, footfall and overall guest satisfaction. We understand what sports, leisure and hospitality businesses need from their food services, which is why we go far beyond creating menus.  
From nibbles and canapés that keep conference attendees smiling to sport catering solutions that keep stadium sales rising, we combine market research with customer feedback to create standout food and drink offerings in truly stunning settings.
Our Experience
We're also well-versed in maximising our clients' sales and marketing opportunities by targeting the right people at the right time.
As part of our corporate hospitality solutions, you can take advantage of our experience in venue master planning and strategy, conference and events sales and marketing, brand management, concept development, research and insight and facilities management.
Contact Us
Get in touch with Compass Ireland. We're always happy to help.